New York Business Lawyers
Wrobel Markham LLP is a full-service law firm located in the heart of New York City. We are proud to be a boutique business law firm, combining personal attention and focus with the highest standards of quality and professionalism. Our attorneys are an ideal fit for clients with operations or disputes in New York City and the United States.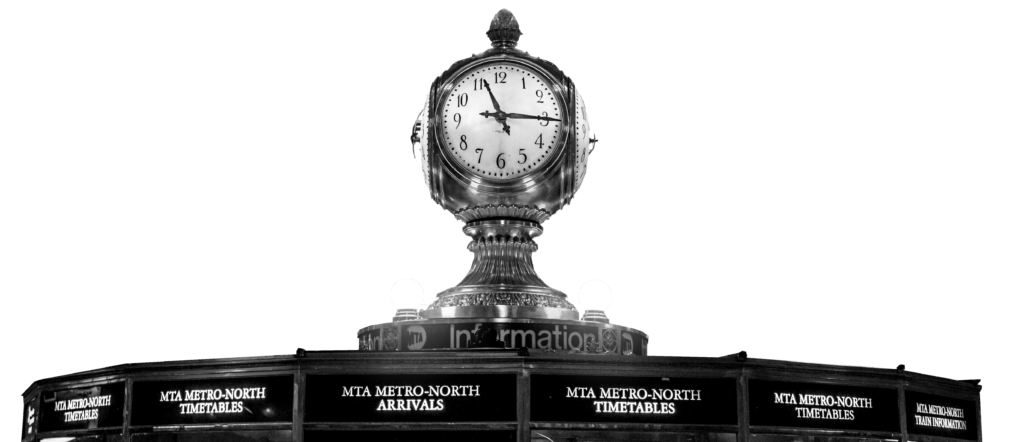 We have decades of experience in navigating the New York State court system, providing the insider's edge against even the largest national firms. We handle lawsuits, mediations, arbitrations, and negotiations concerning all manner of business problems and disputes.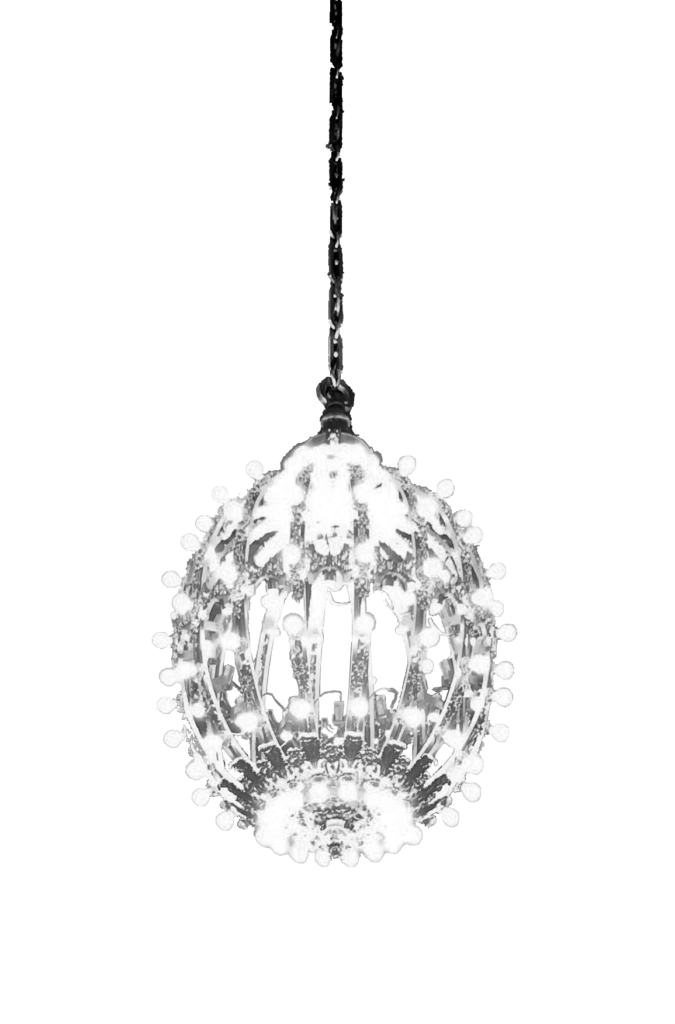 Set up your consultation today