Daniel F. Markham, Partner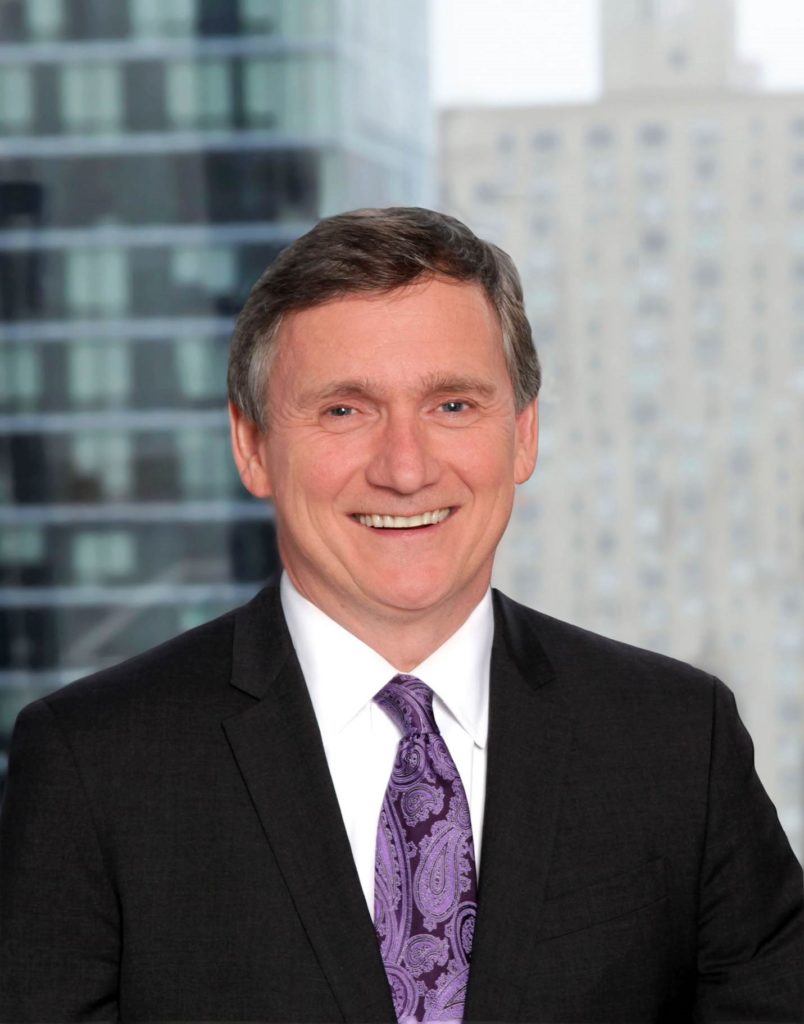 Over his nearly thirty year career, Dan has developed a focused yet diverse practice bridging the corporate and litigation worlds. He is at home in any courtroom or arbitral tribunal, having handled scores of complex commercial litigations over disputes in a broad range of industries and topics, including real estate, banking, energy, pharmaceuticals, retail and food service, just to name a few. He has developed a thriving practice representing some of the world's most successful fashion models in negotiating their contracts with fashion houses, beauty, fragrance, and hair care companies, and their agencies. Dan also regularly negotiates employment and separation agreements for executives and has litigated numerous non-compete cases.
In 2000, Dan won a landmark appeal in the New York Court of Appeals. Adopting his arguments, the Court unanimously held in Biondi v. Beekman Hill Housing Apt. Corp., 94 N.Y.2d 659 (2000), that a corporate board was not liable for punitive damages imposed on one director. The decision was hailed by the New York Law Journal as one of the most influential co-op law decisions of the 20th Century.
Dan also oversaw contemporaneous litigations commenced in New York, the Middle East, and California in the successful effort by his client, a national bank, to recover monies fraudulently diverted out of its customer's account and wired to a Middle Eastern/Gulf States bank. Dan first filed litigation in New York and obtained an order restraining the foreign (recipient) bank from releasing the funds to its customer, then worked closely with the U.S. Attorney's Office, the Secret Service, and the Department of Justice on this multi-year, multi-jurisdictional matter. It was resolved when the U.S. Attorney commenced a federal court action pursuant to the Patriot Act to seize funds of the foreign bank's customers to offset the monies that were diverted out of California to that Middle East/Gulf States bank. This was the first such use of the Patriot Act in the United States and Dan's client recovered the entire amount of the fraudulent wire.
Dan lives in Bergen County, New Jersey, with his wife Nina, herself an attorney, and their four children. In his spare time, Dan follows his beloved Virginia Wahoos and the athletic exploits of his children, and spends as much time as possible in the great outdoors.
Practice Areas
Commercial Litigation
Fashion Law
Employment Law
Intellectual Property Law
Banking Law
Appellate Advocacy
Education
University of Virginia, B.A. 1984, International Relations
Pi Sigma Alpha Foreign Affairs Society
Boston University School of Law, J.D. 1987
International Law Journal, Member
Paul J. Liacos Scholar
Bar Admissions
State of New York
District of Columbia (inactive)
U.S. District Court, Southern and Eastern Districts of New York
Awards
AV Peer Review Rated by Martindale-Hubbell