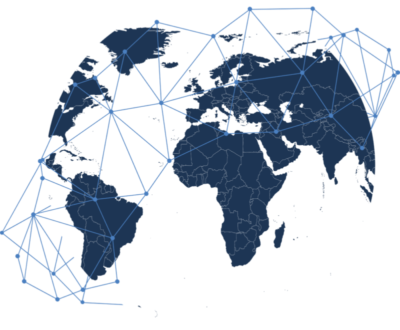 Member of the MonLex International Alliance
In an increasingly globalized world, many businesses see going international as a way to grow. In these cases, finding a trustworthy legal consultant is not always an easy task, especially in certain countries with a political, legal and cultural reality very different from ours.
MONLEX offers a solution through its International Network, comprised of local law firms, present in over 20 countries, all sharing the same objective: covering legal consultancy needs and always providing top-quality service by professionals with proven experience.
The firms in MONLEX's International Network were chosen based on demonstrable experience, established by years of partnership, which allows us to ensure maximum trust.
Through the International Network, MONLEX can quickly answer its clients' questions about legal issues in other countries, coordinated through a law firm located in the client's place of residence.
More About Monlex