Over the years Wrobel Markham attorneys have succeeded in many noteworthy cases.
Below is a sample of decisions of interest.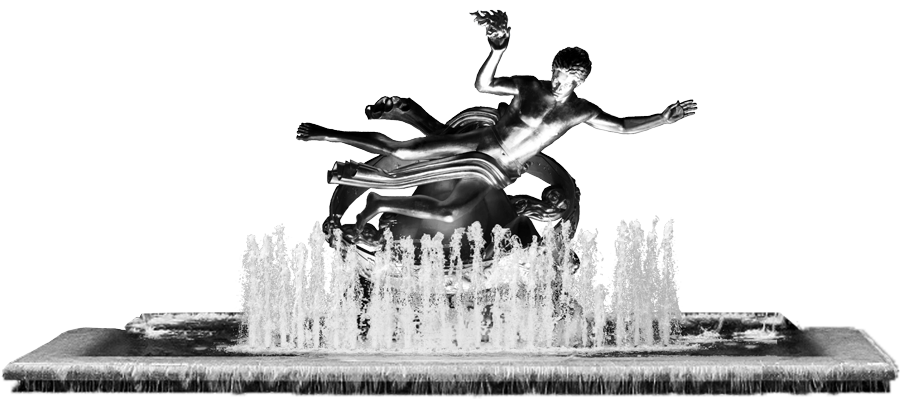 Goldman v. 7 East 35th Street Owners, N.Y.L.J. 1202622607091 (Sup. Ct., N.Y. County 2013)
Wrobel Markham successfully brought an Article 78 proceeding against a Coop seeking annulment of the Coop Board's decision, as arbitrary and capricious, to allocate additional shares to Petitioners' apartment where a prior alteration agreement between Petitioners and the Coop Board specifically approved the alteration to the apartment without allocating additional shares.
Board of Managers of Lafayette Street Condominium v. 129 Lafayette Street, LLC, 103 A.D.3d 511, N.Y.A.D. 1 Dept., February 19, 2013
Court upheld dismissal of Condo Board's case against Condo Developer for Condo's failure to adhere to the Court's discovery orders. Wrobel Markham successfully pushed the trial court to include conditional dismissal language in the final status conference order following Plaintiff's repeated failure to prosecute and continued harassment of our client.
Stokes v. Lusker, 425 Fed.Appx. 18, 2011 WL 2117621, C.A.2 (N.Y.), May 27, 2011
Wrobel Markham successfully fought to have fraud complaint against real estate broker dismissed holding that the purchaser could not have reasonably relied on alleged oral misrepresentations of the real estate broker when the plain language of the parties' written agreement not only disclaimed reliance on oral representations, but also clearly disclosed the very facts purchaser claimed were misrepresented to him.
Griffith v. Steiner Williamsburg, LLC, 760 F.Supp.2d 345 , S.D.N.Y., December 03, 2010
Wrobel Markham successfully fought for plaintiff purchase to receive the return of her contract deposit due to the Condo's failure to complaint with the Interstate Land Sales Full Disclosure Act ("ILSA").
Dux Interiors, Inc. v. Dyevich, 302 Fed.Appx. 58, 2008 WL 5244468, C.A.2 (N.Y.), December 17, 2008
Wrobel Markham successfully obtained a default judgment for plaintiff and convinced the Second Circuit to uphold the lower court's denial of defendant's motion to vacate the default because plaintiff demonstrated that defendant was validly served and defendant failed to present any meritorious defense.
Harmon v. Ivy Walk Inc., 48 A.D.3d 344, N.Y.A.D. 1 Dept., February 26, 2008
Wrobel Markham successfully preserved contractor's right to arbitration under the parties' AIA Standard Form Agreement between Owner and Contractor even though the contract was entered into under the company's prior name Ivy Walk Construction Company, Inc., which had since been changed to Ivy Walk, Inc. The court found that, since there was no confusion as to the parties involved in the contract, the contractor's right to arbitrate under the agreement was enforceable.
Nordberg v. South Street Seaport Corp., 43 A.D.3d 774, N.Y.A.D. 1 Dept., September 27, 2007
Wrobel Markham successfully obtained a dismissal of complaint against defendant corporation to collect on a subordinated note on statute of limitations grounds.
Pennsylvania Bldg. Co. v. Schaub, 14 A.D.3d 365, N.Y.A.D. 1 Dept., January 11, 2005
Wrobel Markham assisted commercial landlord in obtaining a judgment holding individual defendant personally liable for rent due under the lease that he signed as president of the corporation because, at the time that he signed on behalf of the corporation, it had already been dissolved.