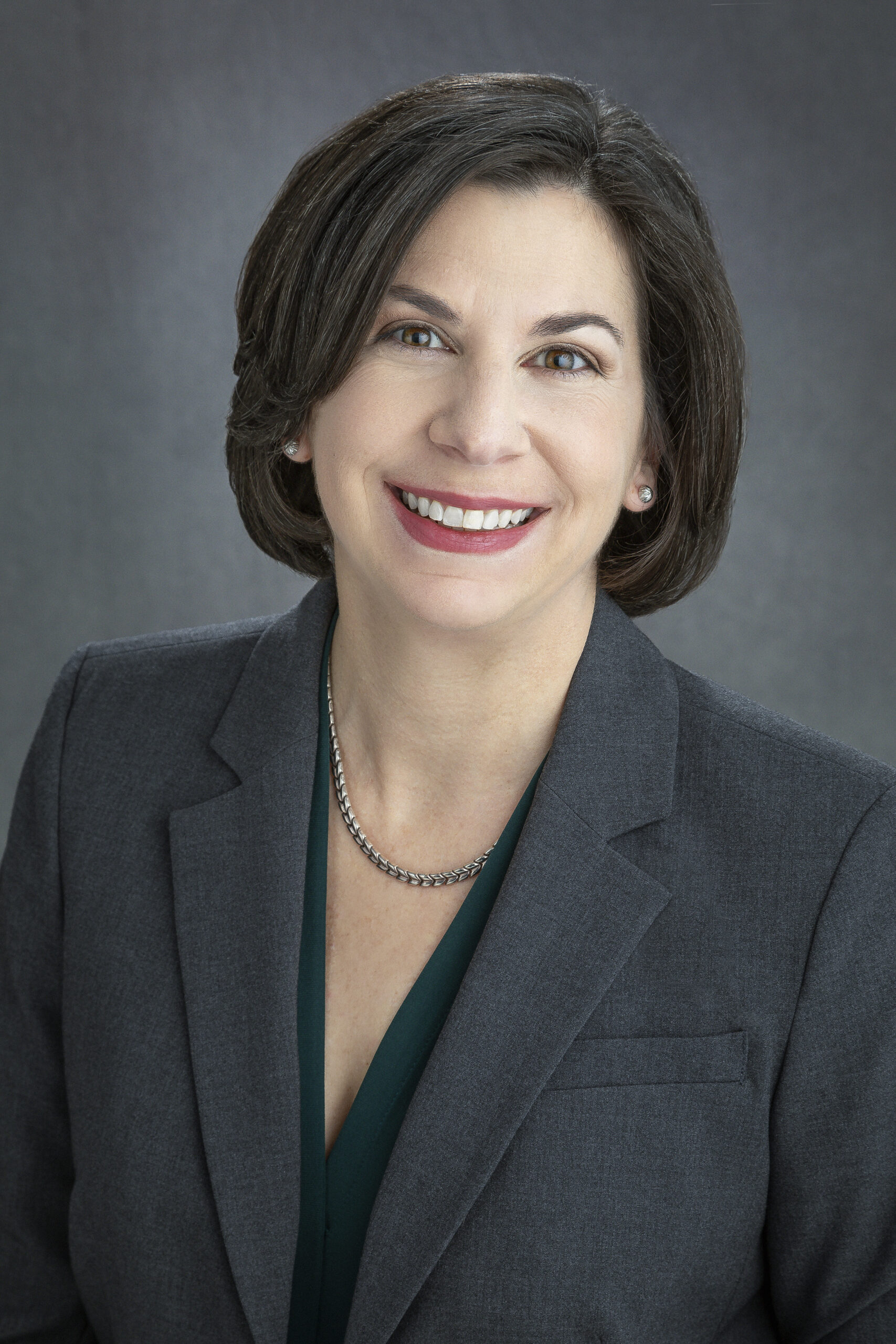 Lori Hager practices intellectual property law, corporate counseling, and business litigation.  Her practice concentrates on trademark, copyright, and patent infringement claims, prosecution of trademark and copyright applications, and proceedings before the Trademark Trial and Appeal Board of the United States Patent and Trademark Office.  Lori has extensive experience with all phases of corporate litigation including appellate practice.  
Lori acts as corporate counsel, providing corporate strategy for company expansions, and new business verticals.  She negotiates general commercial contracts, license agreements, and talent agreements. Lori also focuses on localizing foreign contracts to be utilized and enforced in the United States.
Lori frequently presents seminars to the New York City Bar Association, various paralegal associations, and many other trade organizations on the topics of intellectual property, ethics as well as other legal areas,  
Lori received her J.D. from Seton Hall University with an emphasis in intellectual property.  She is admitted to the bar of the State of New Jersey, the District of Columbia, and the United States District Court for the District of New Jersey. Lori served as a judicial clerk for the Honorable Sybil R. Moses, Assignment Judge for the Superior Court of New Jersey, Bergen County. 
Practice Areas
Intellectual Property
Litigation
Corporate Counseling
Education
University of Maryland, College Park, B.S., 1998
Seton Hall Law School J.D., 2002

Member Interscholastic Moot Court Board
Bar Admissions
State of New Jersey
District of Columbia
U.S. District Court for the District of New Jersey
Awards
HomeSharing, Inc. "Frank J Semcer, Sr. Outstanding Volunteer Leadership Award" 2016
New Jersey Law Journal "New Leaders of the Bar" 2014
New Jersey Law Journal "Rising Star" 2009, 2010, 2011, 2012, 2013, 2014, 2015, 2016
Professional Affiliations
New Jersey District XA Ethics Committee, Board Member and Investigator
New Jersey State Bar Association, "Law Adventure Committee"
New Jersey State Bar Foundation, "Speaker's Bureau"
International Trademark Association (INTA)
International Intellectual Property Society (IIPS)